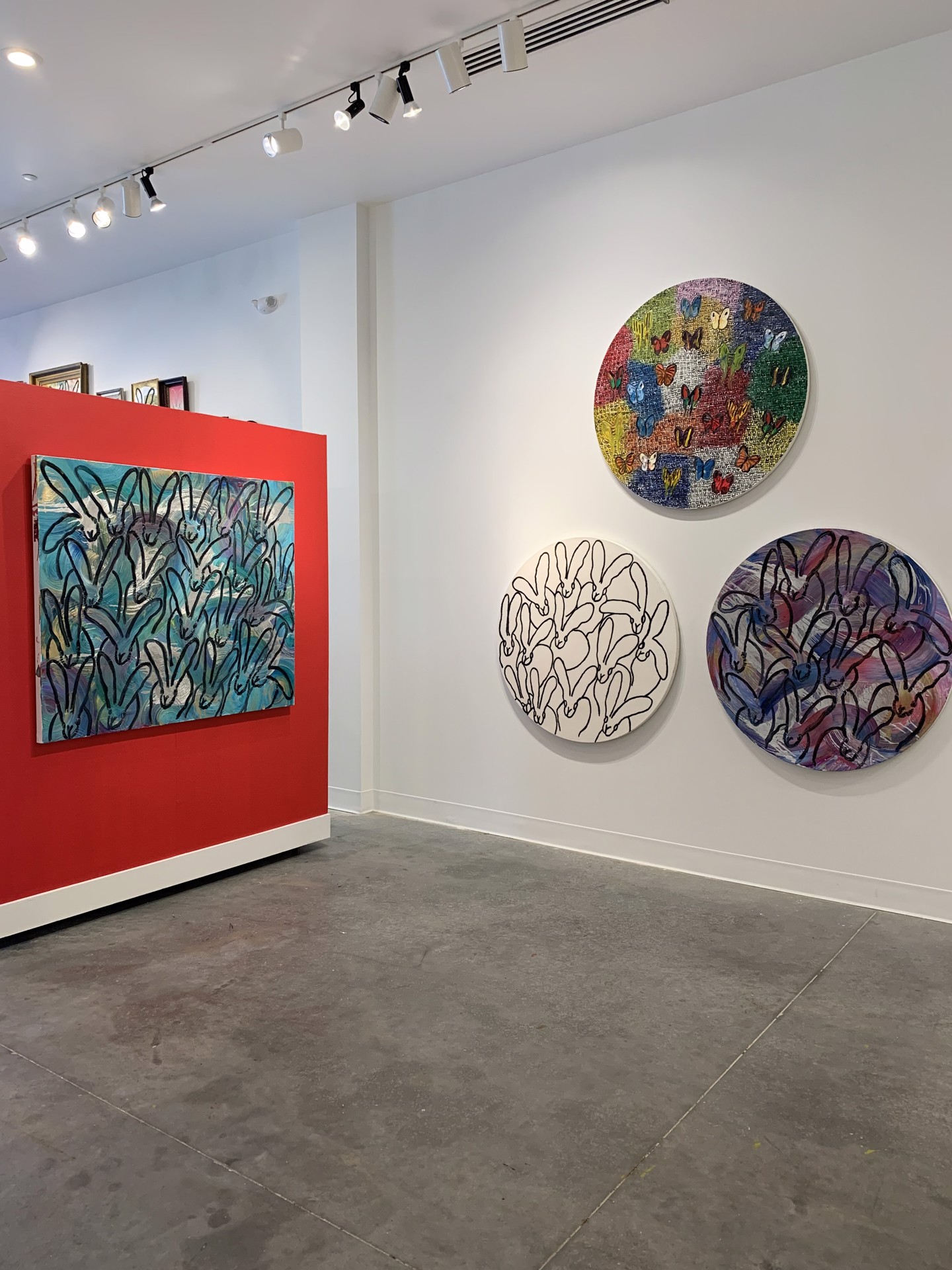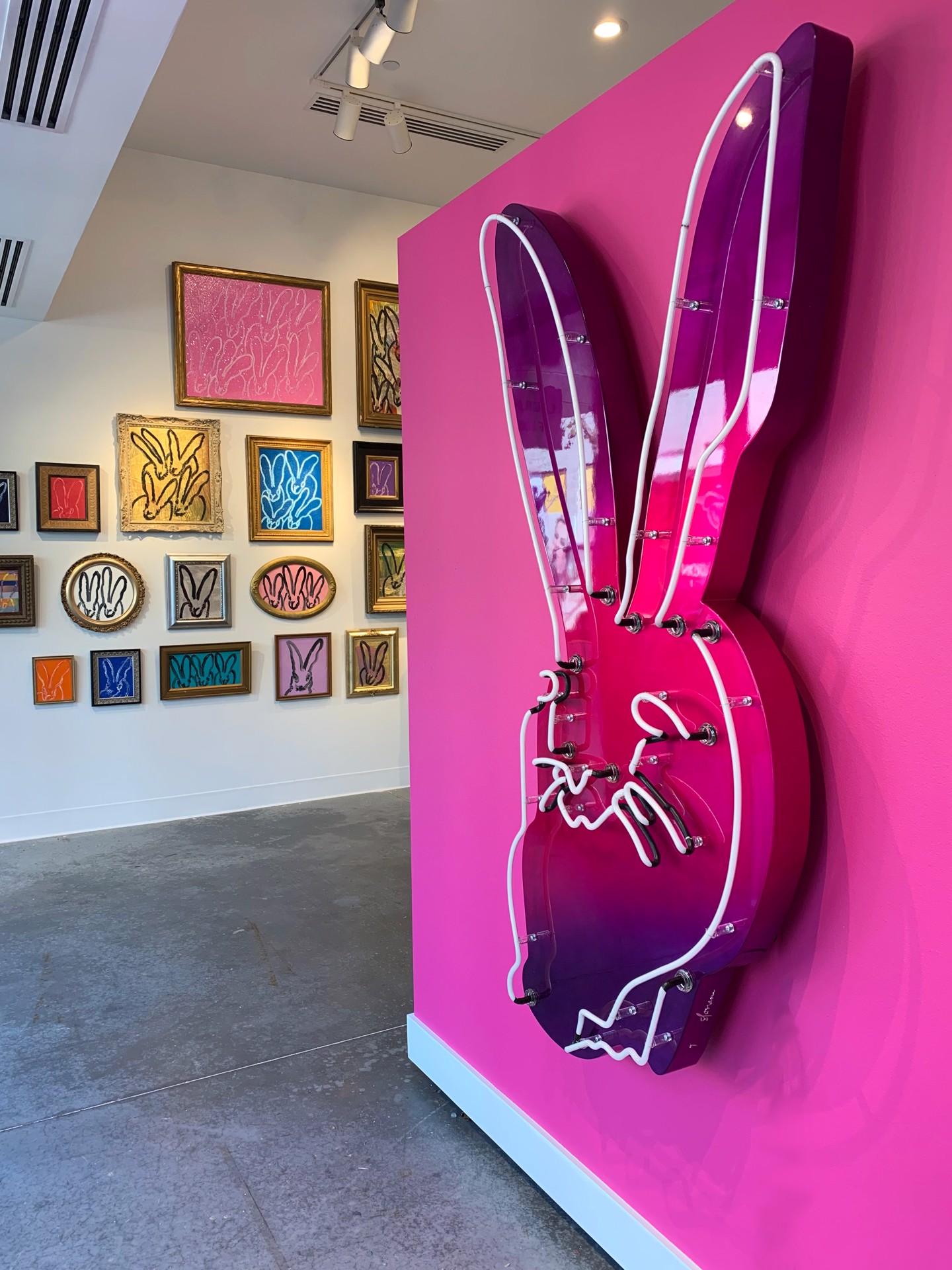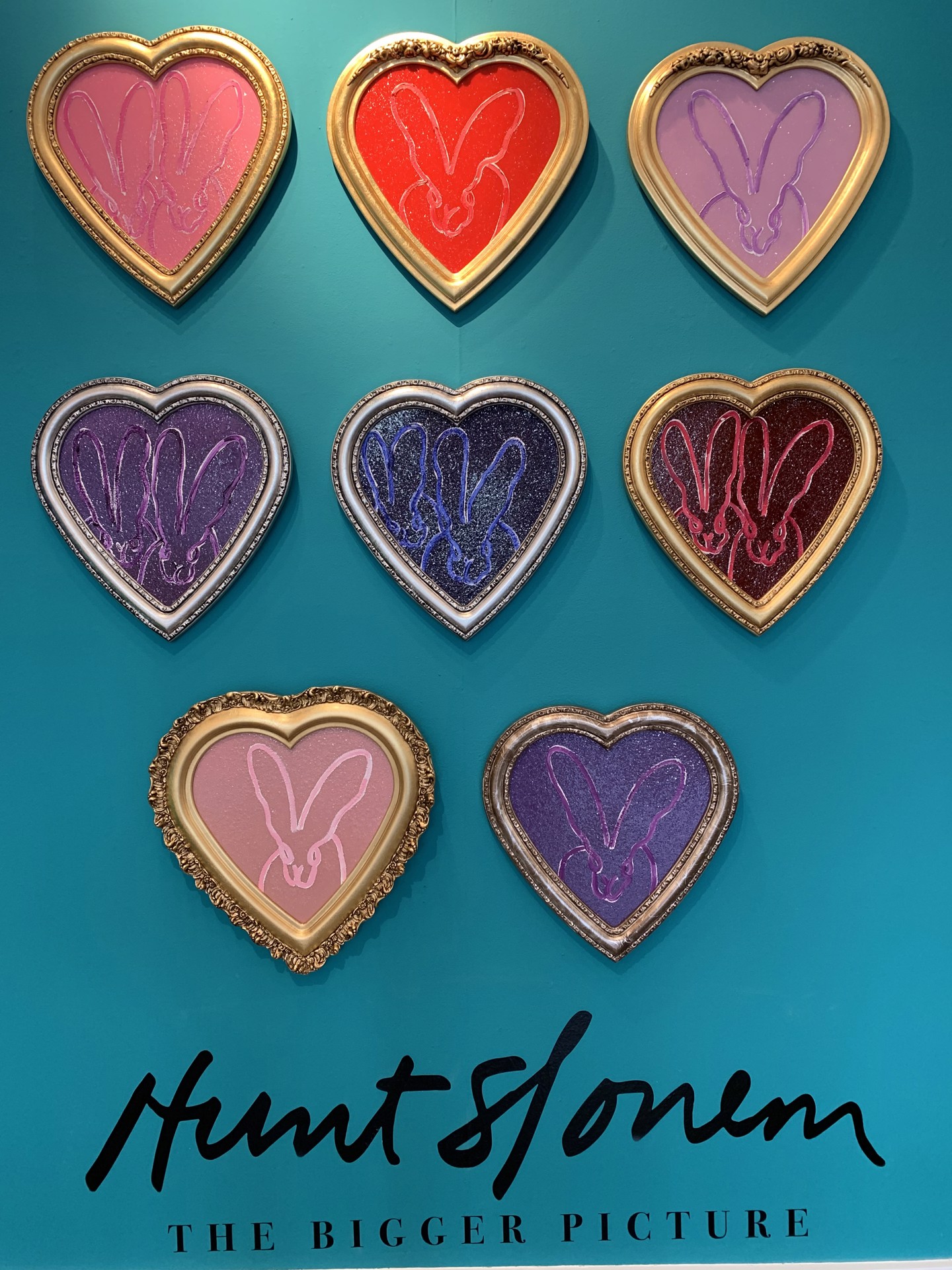 Houston, TX, December 15th 2021) – Laura Rathe Fine Art announces The Bigger Picture, showcasing new work by world-renowned artist, Hunt Slonem. LRFA will be hosting the opening reception on Thursday, January 13th from 6-9pm at their River Oaks District gallery (4444 Westheimer Rd.)
Widely recognized as one of the biggest contemporary neo-expressionist artists, Slonem has catapulted into the collections of the world's top museums, including the Guggenheim, the Metropolitan Museum of Art and the Whitney, among others. Hunt's colorful canvases, filled with bunnies, birds and butterflies celebrate the vibrancy and beauty of nature, largely inspired by his childhood upbringing and subsequent studies in Nicaragua. His trademark style has been described as whimsical and extravagant, evident in his playful figures, bold color, and rich texture. This exhibition presents a glimpse into our world through the cheerful eyes of Hunt Slonem, reminding us to focus on the bigger, brighter picture and not let the daily worries wear us down.
The Bigger Picture will be on display through February 20th 2022.