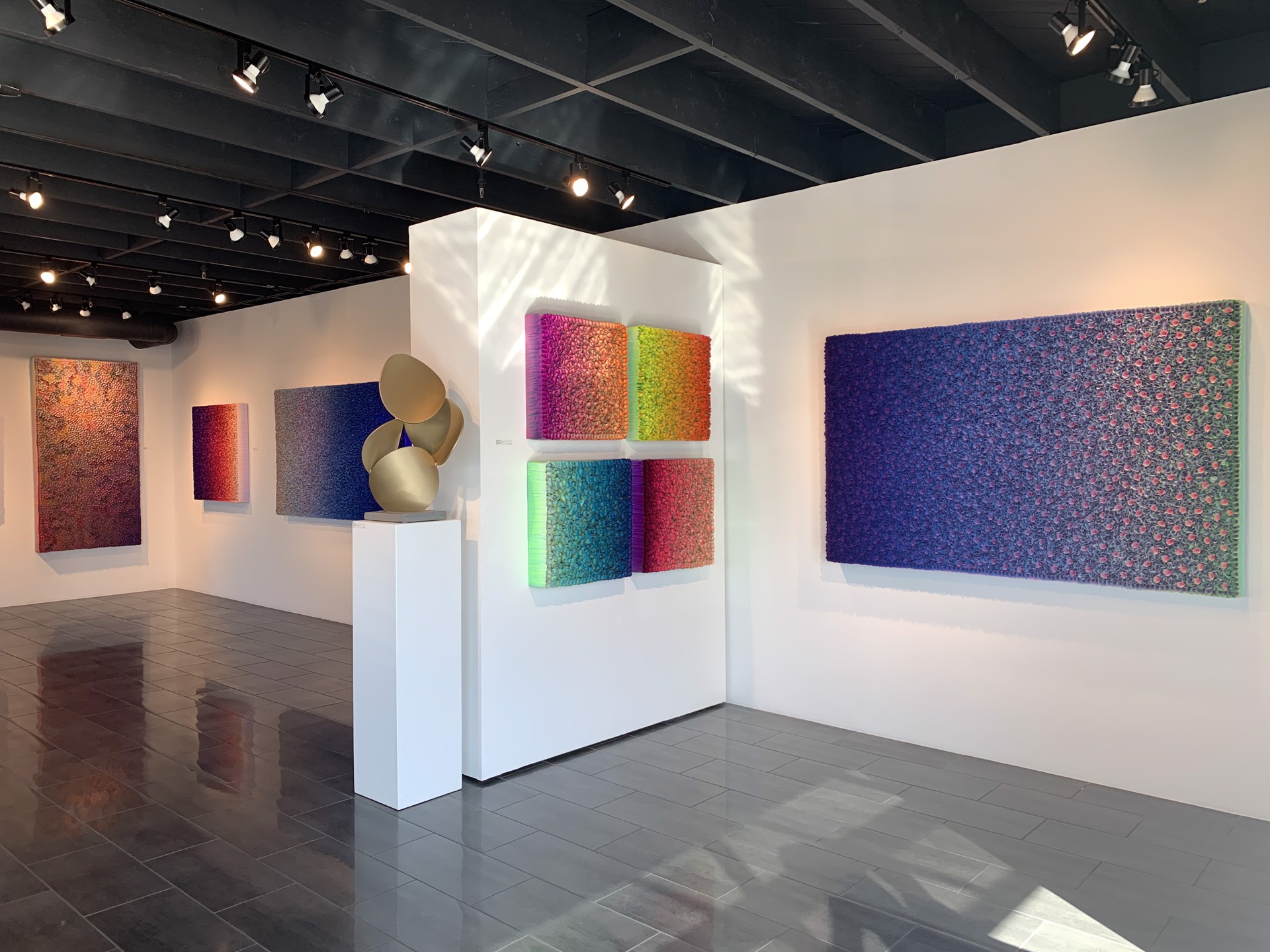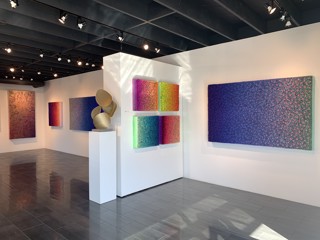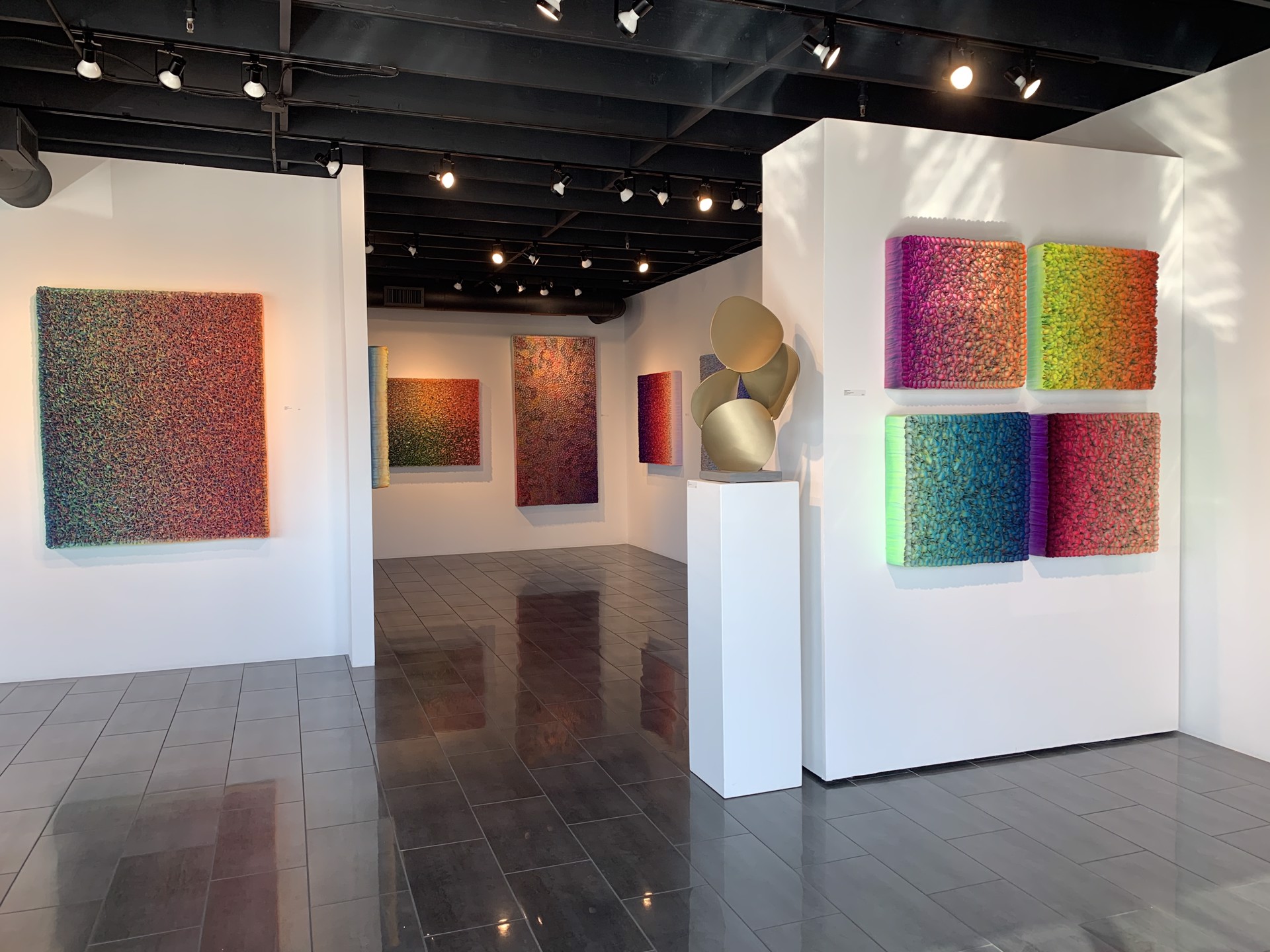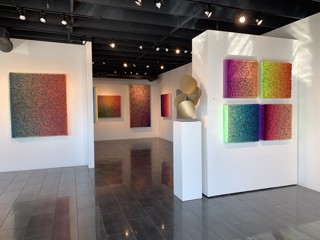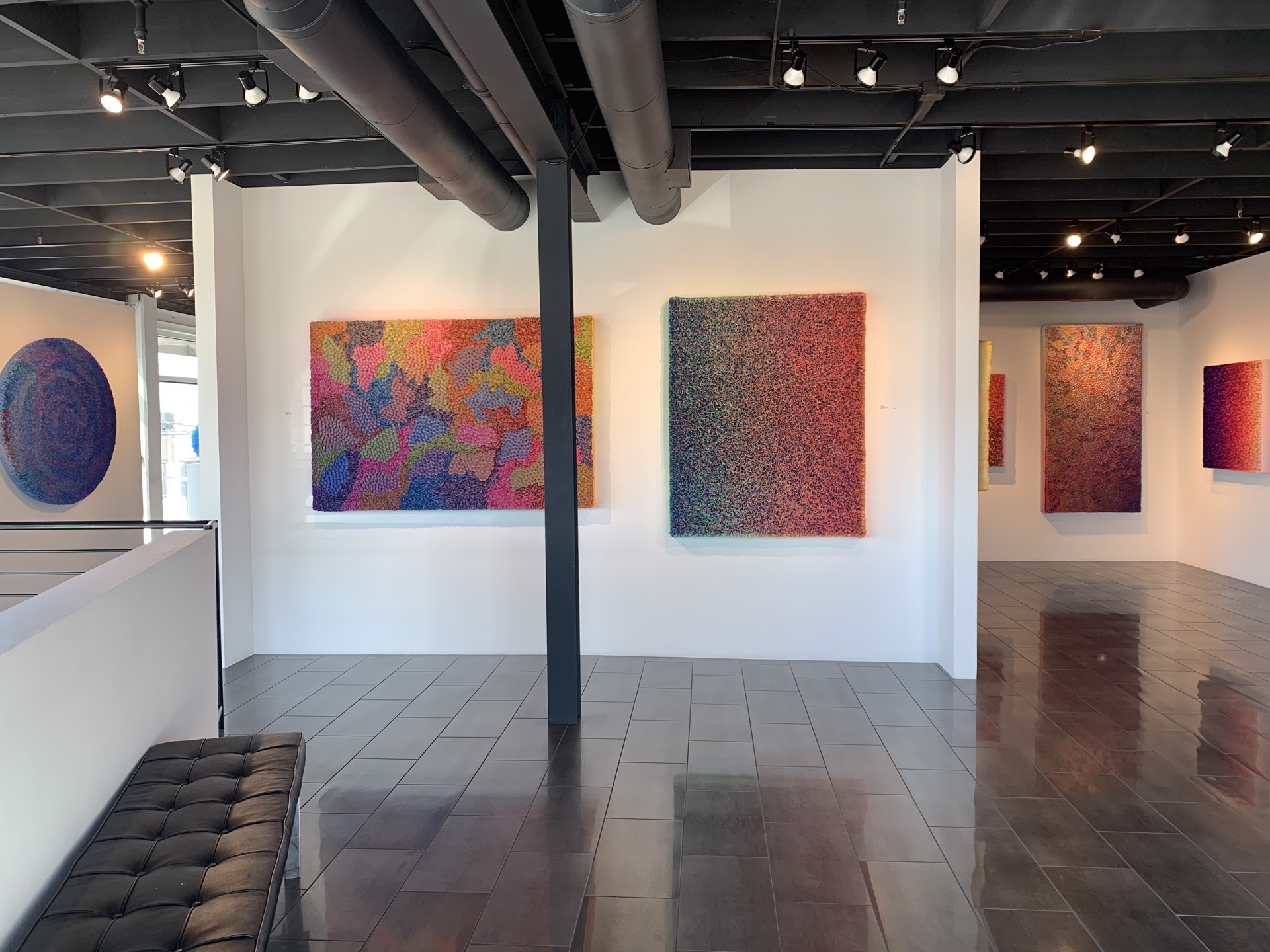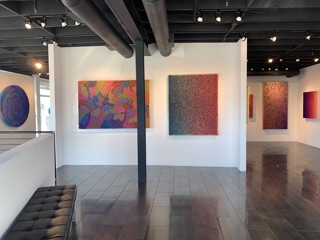 Laura Rathe Fine Art, announces a solo exhibition 'Kaleidoscope', featuring new works by Zhuang Hong Yi. LRFA will be hosting this exhibition by appointment only beginning Saturday, January 9th, 2021.
Zhuang Hong Yi, one of China's most influential artists, utilizes complex patterns of color and texture to create his iconic Flowerbed series. While flying between his hometown of Beijing and Holland, Zhuang was inspired by the kaleidoscopic shift of colors in the flower fields below. Wanting to recreate this experience through his art, Zhuang began using folded rice paper, a traditional Chinese material, to create intricate flower motifs. He then adopted a more western approach by using blocks of bold and vibrant colors which are continuously undulating, depending on the viewer's distance and perspective.
'Color Fields' will be on display through February 8th, 2021.
ABOUT THE ARTIST
Born in 1962 in Sichuan, China, and based in Beijing and The Netherlands, artist Zhuang Hong Yi draws influence from both his native China and his experiences living part-time in Western Europe since the early 1990s. Zhuang Hong Yi masterfully works in a variety of media, often blending elements of painting, collage, and sculpture into bold series of works that defy traditional categories.
The work of Zhuang Hong Yi has been collected and exhibited worldwide in such countries as Belgium, England, Italy, Germany, Spain, and France. A graduate of the Sichuan College of Fine Arts, Zhuang Hong Yi has also been the subject of multiple museum exhibitions including at the Found Museum in Beijing, China, and the Groninger Museum, the Stadsmuseum Zoetermeer, and the Stedelijk Museum Zwolle in The Netherlands.