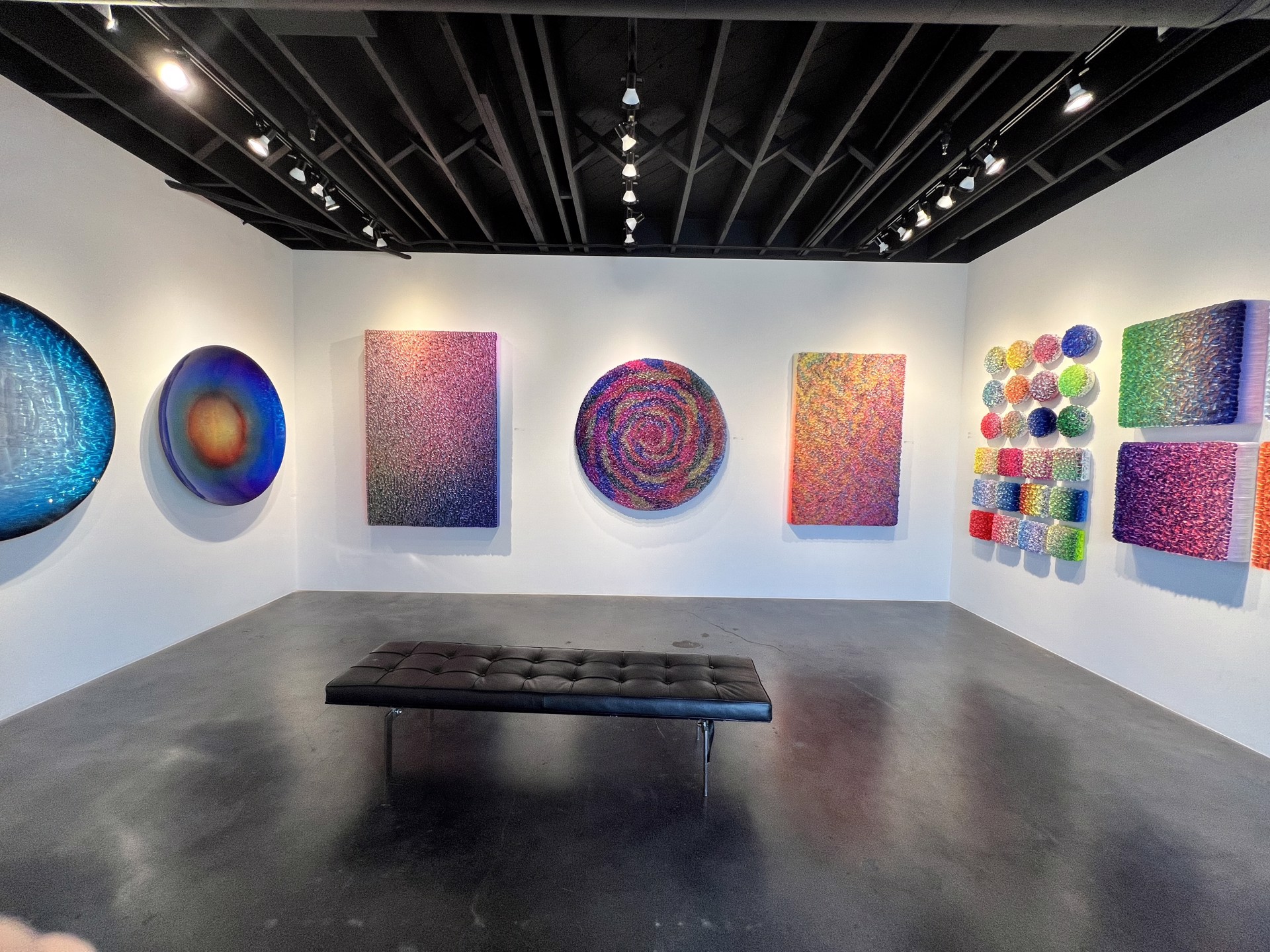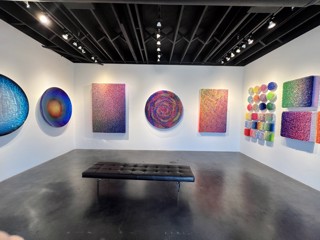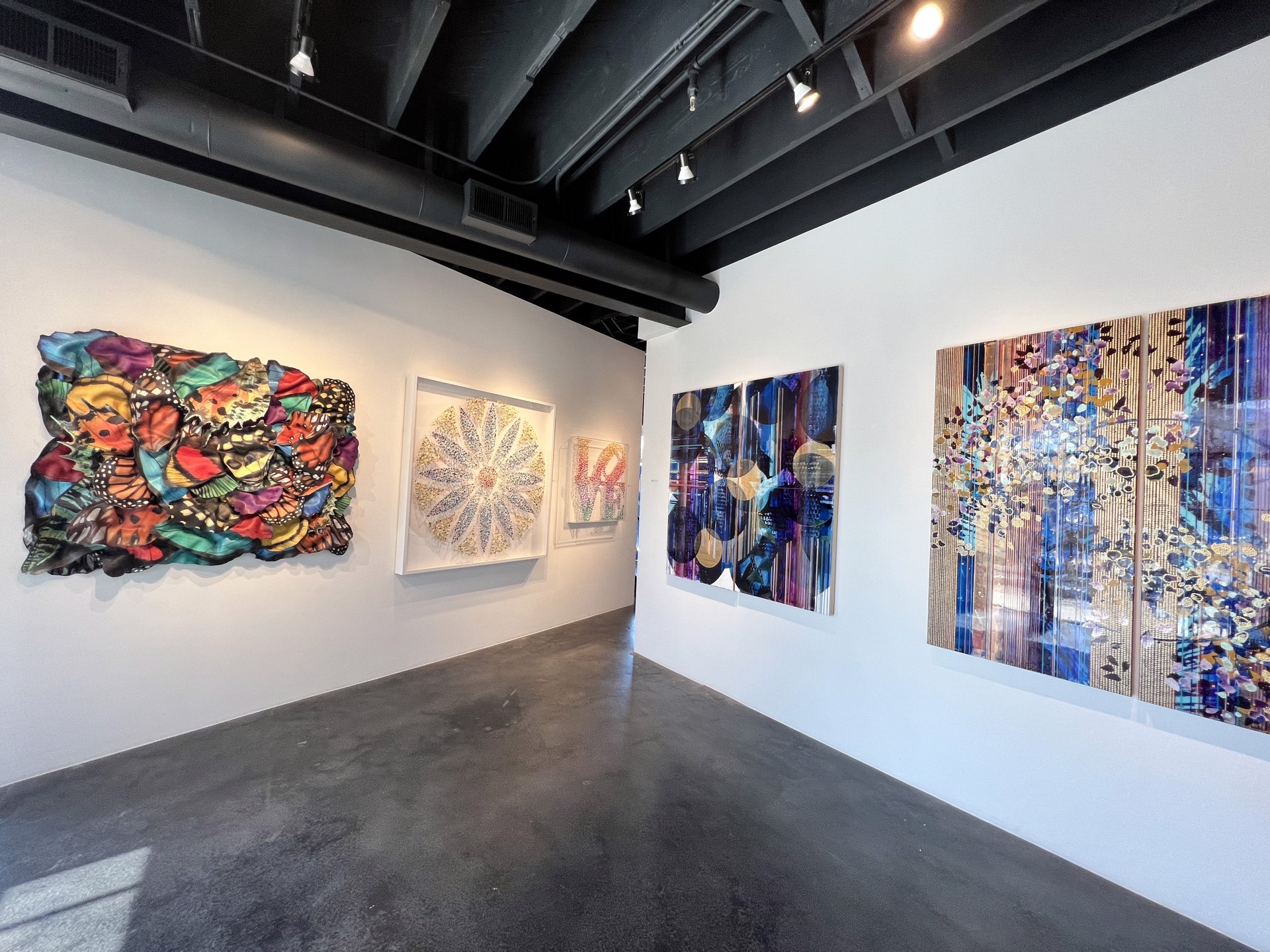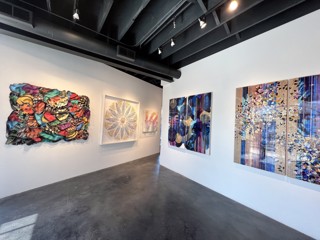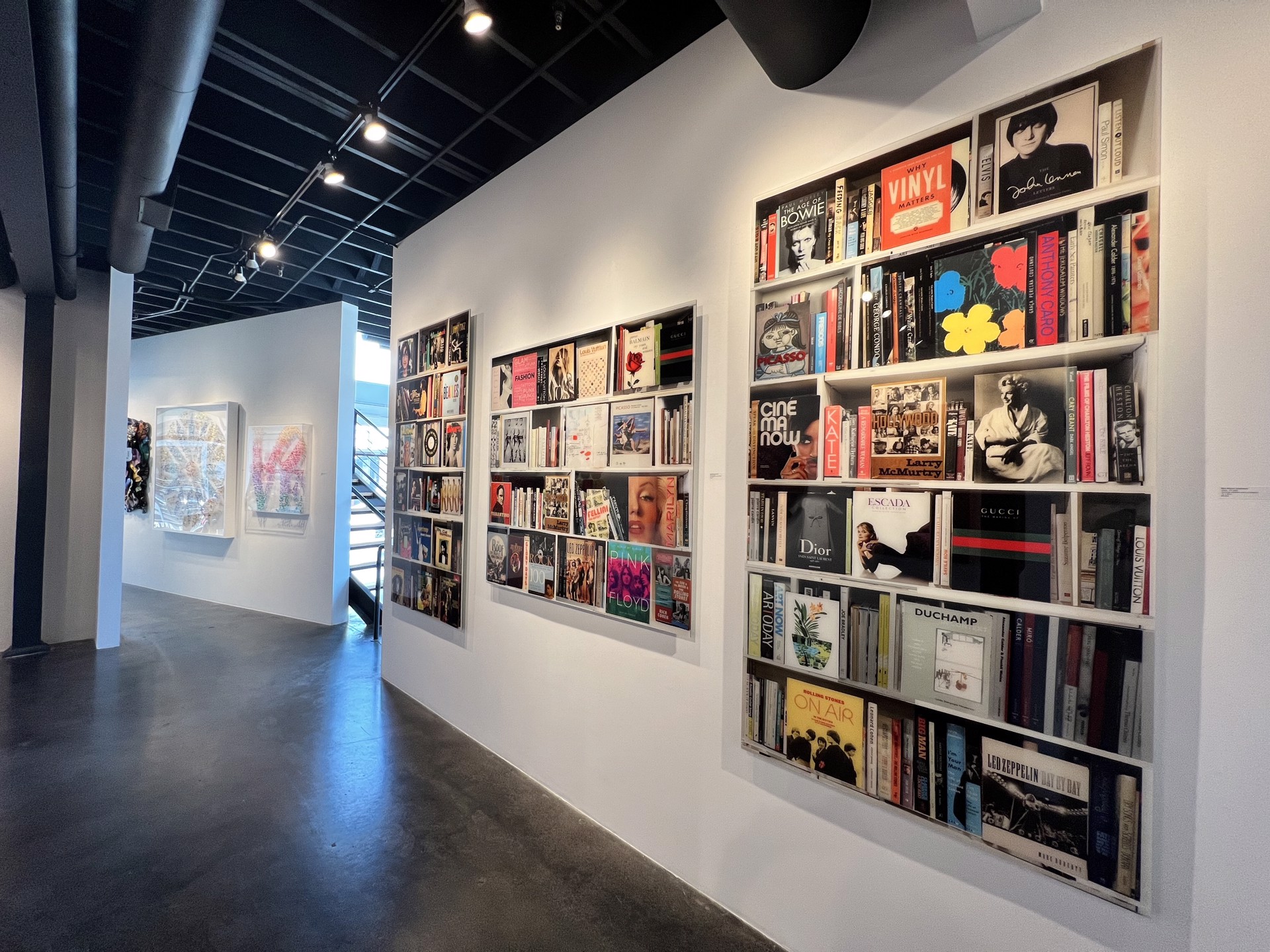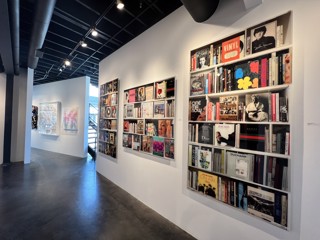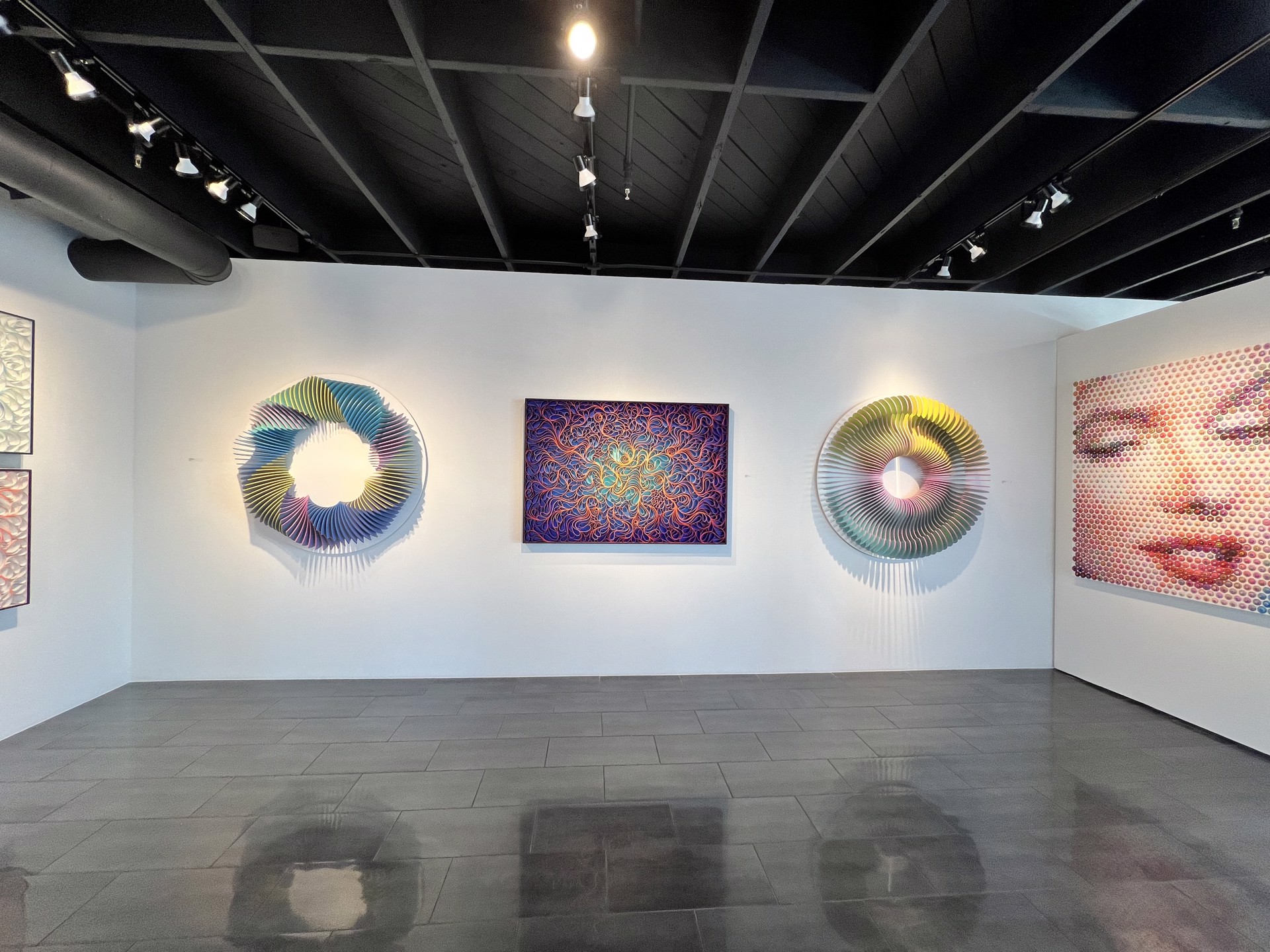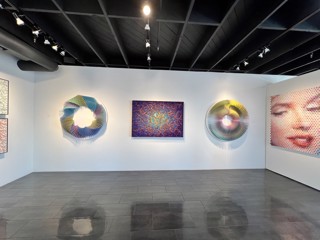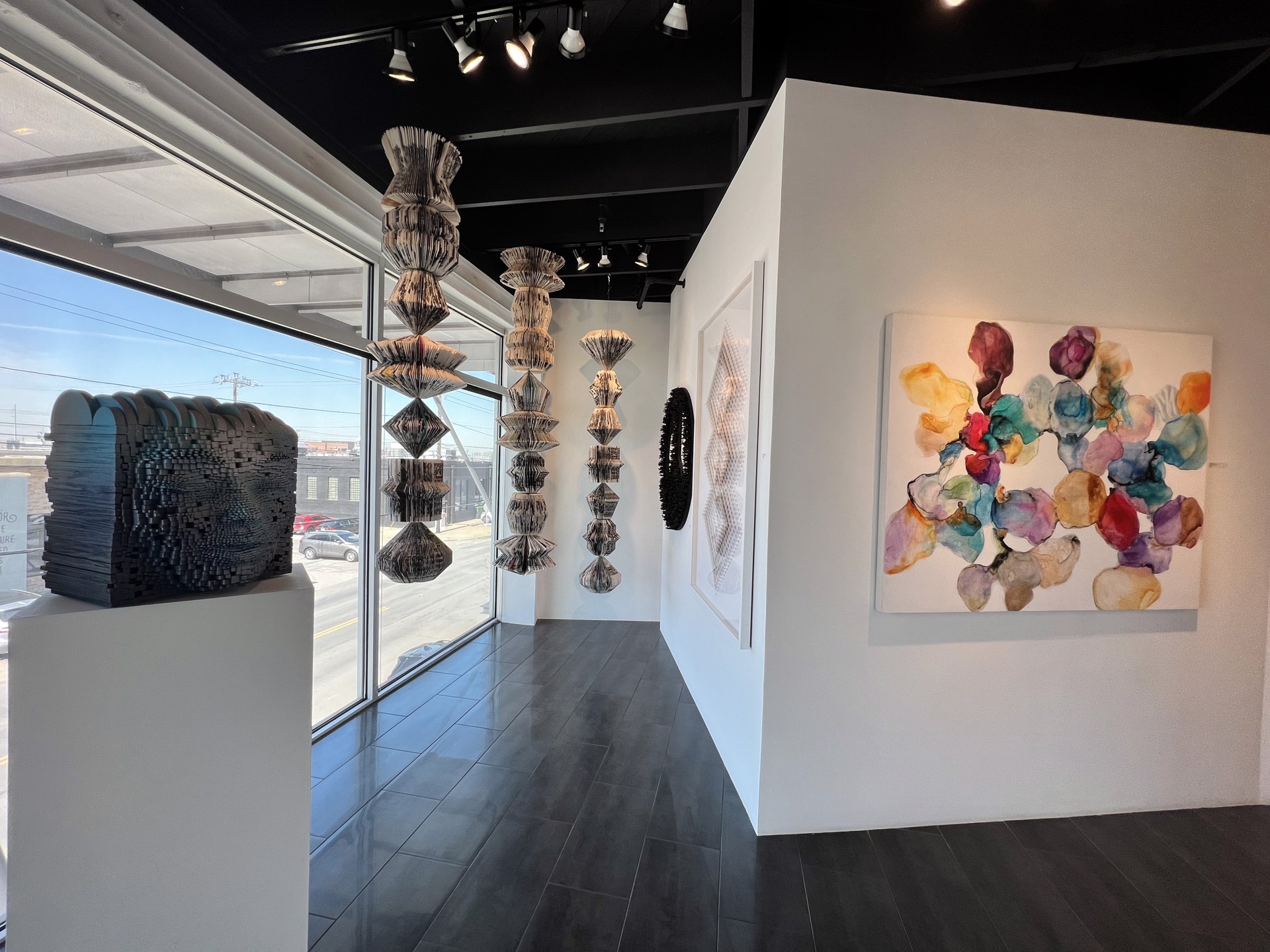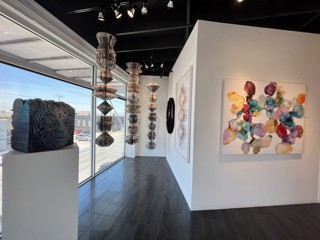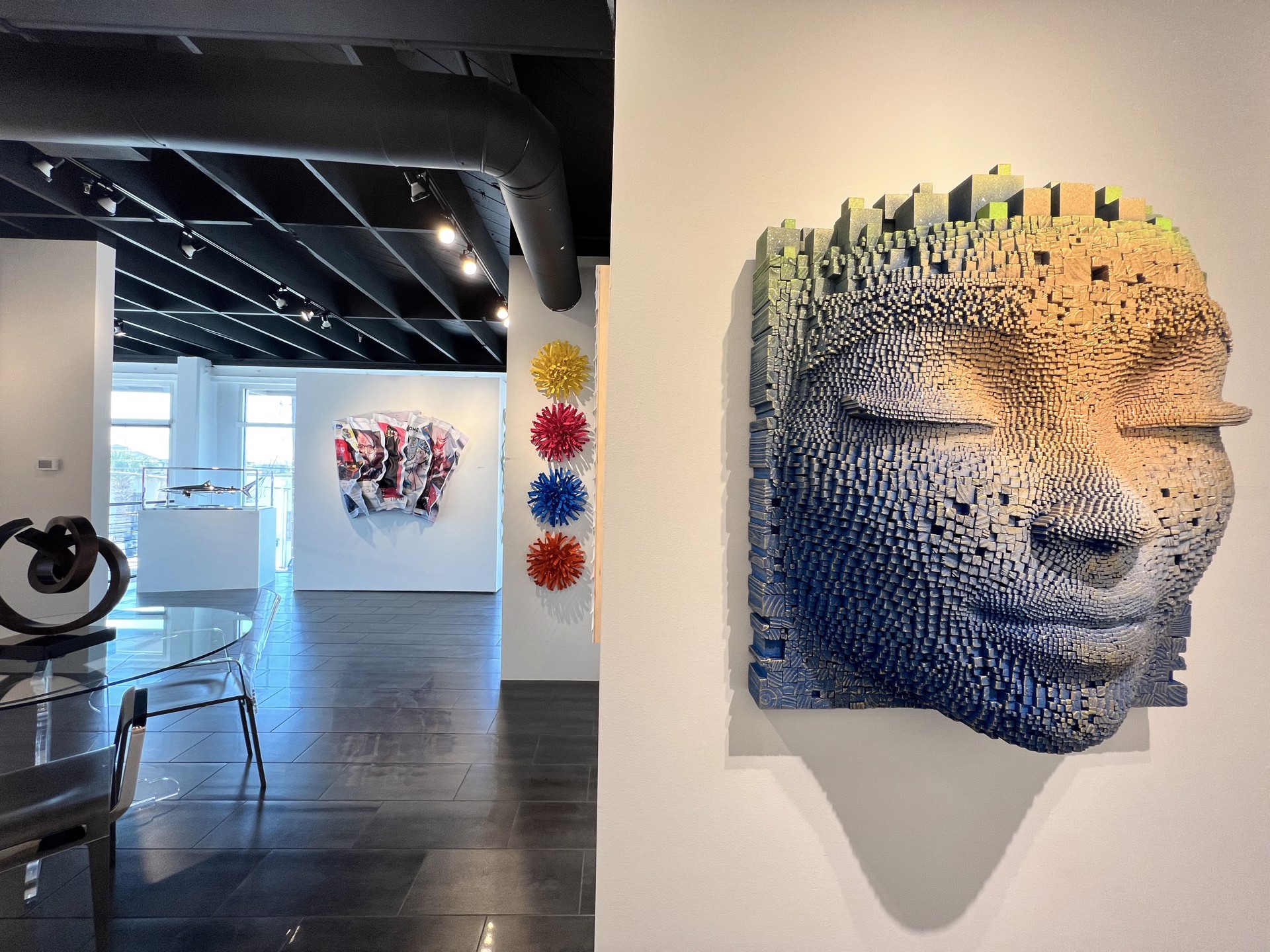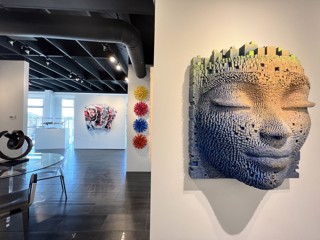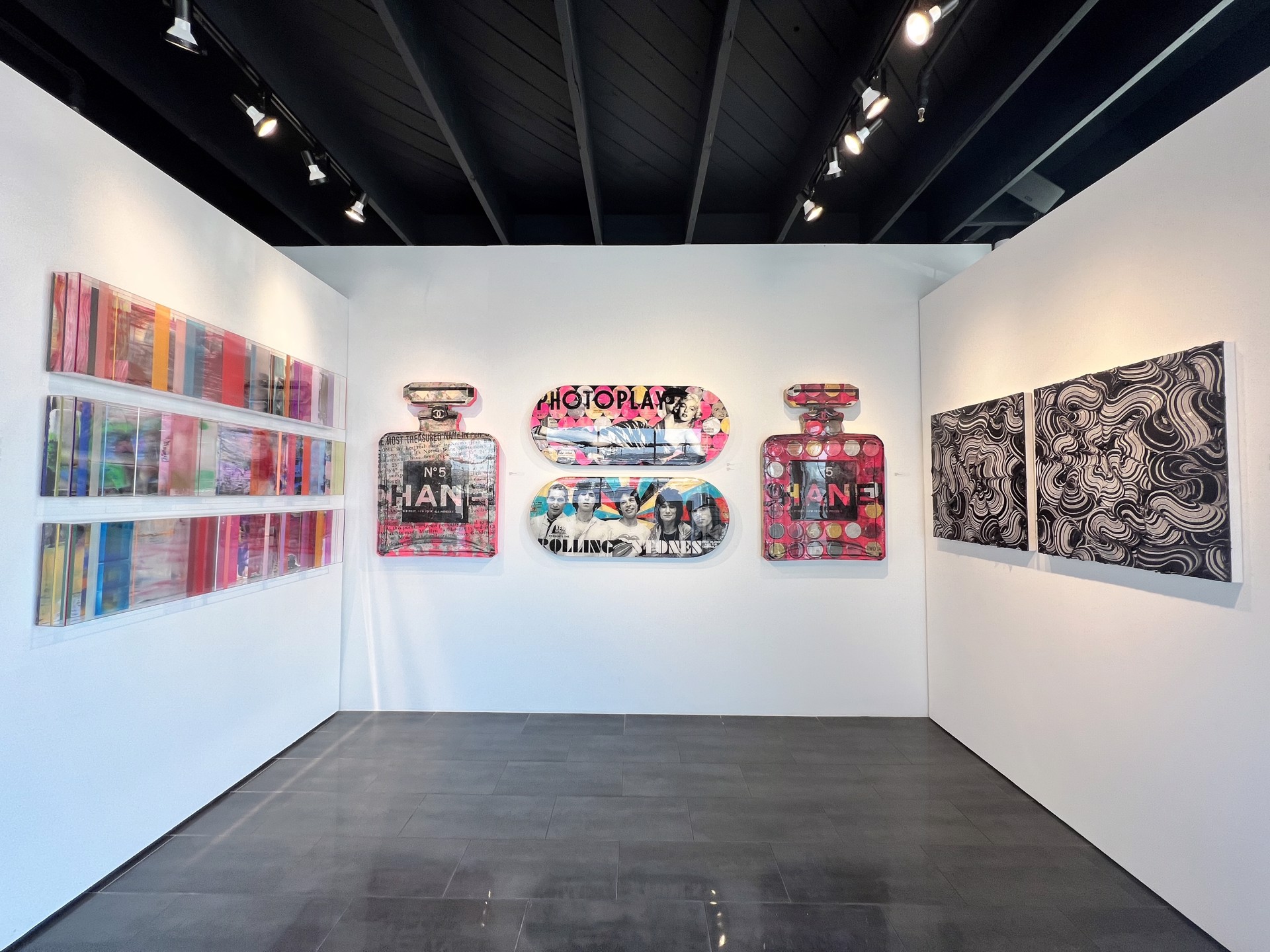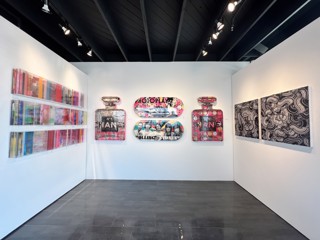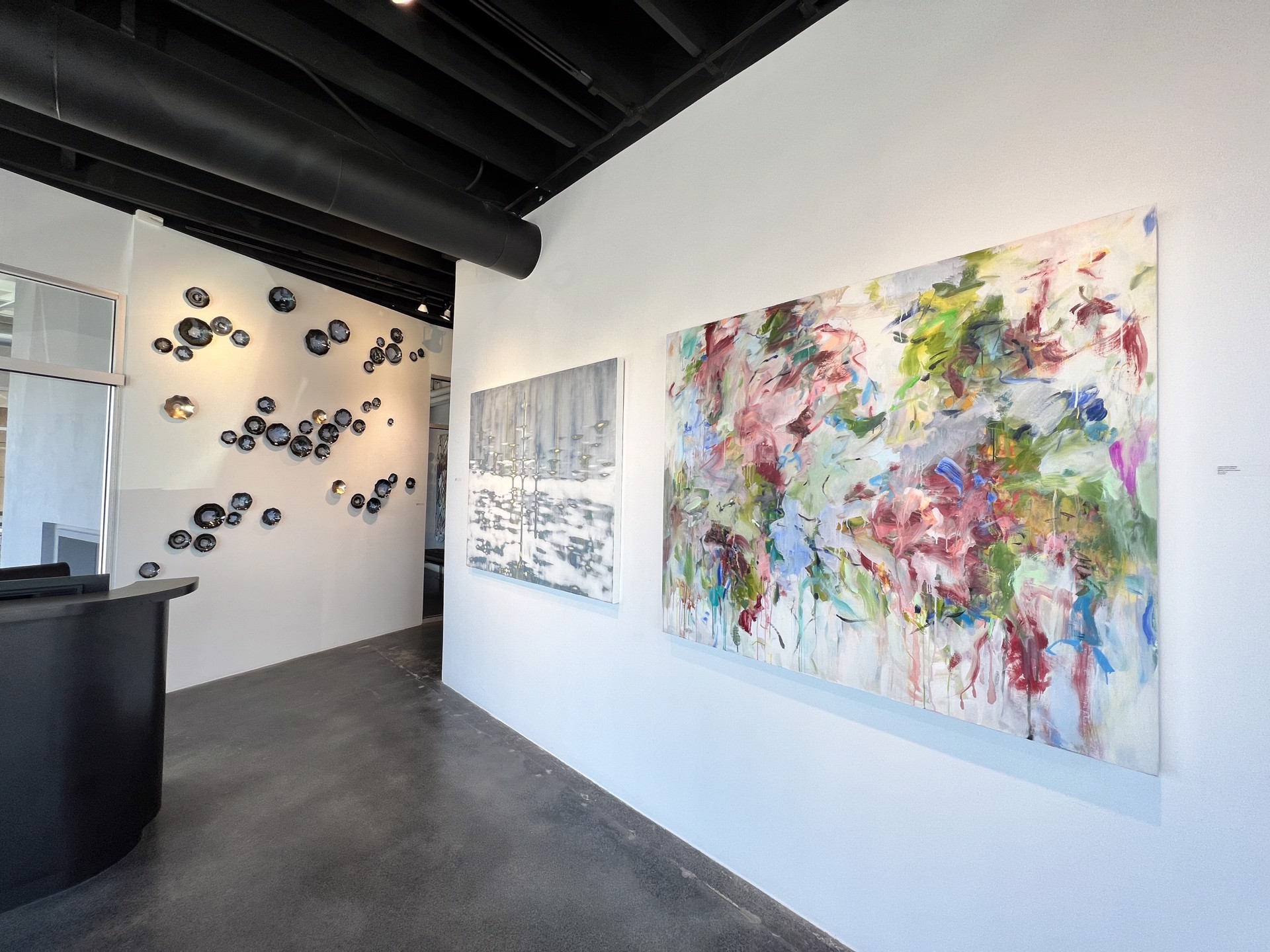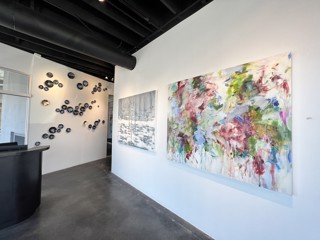 "These transformative times have undoubtedly tested our spirits, but as we move forward together into 2022, this milestone has us On Cloud 9. "
Laura Rathe
Marking its ninth year in the Dallas Design District, Laura Rathe Fine Art is pleased to present On Cloud 9, a group anniversary exhibition featuring new works from distinguished gallery artists. The opening reception will take place on Saturday, February 19th from 12-6pm.
LRFA first presented their elite roster of artists to the Dallas art scene in 2013 and has since helped cultivate the city's remarkable art community. On Cloud 9 celebrates this incredible journey in Dallas through a variety of inspiring new works of innovative media from visionary artists such as Stallman, Zhuang Hong Yi, Hunt Slonem, Lucrecia Waggoner, Meredith Pardue, Carly Allen Martin, Charles Patrick, Nina Tichava, Paul Rousso and many more. LRFA will also be introducing Tim Nikiforuk, Janna Watson, Marina Dunbar, and Bronson Shonk to their roster.
LRFA would like to recognize the past nine years would not have been possible without the unyielding support of their patrons. Their devotion and love for contemporary art is what allows the represented artists to further explore their creativity and cultivate their careers.
On Cloud 9 will be on view through March 26th, 2022